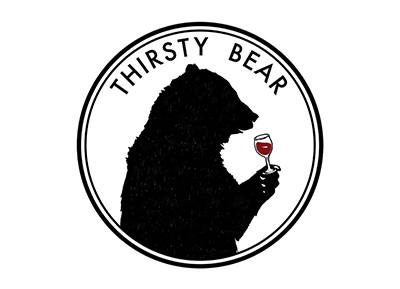 Thirsty Bear is the only Finnish wine agency that specialises solely in Australia and New Zealand. Since 2015, we have been working hard to improve the selection of wine available to consumers in Finland.
We mainly represent small, family owned vineyards that are producing the most interesting and exciting wine of the moment. Our producers range from founding families of the industry to those producing some of the most expensive and highly rated wines.
Check out our current selection at www.thirstybear.fi.